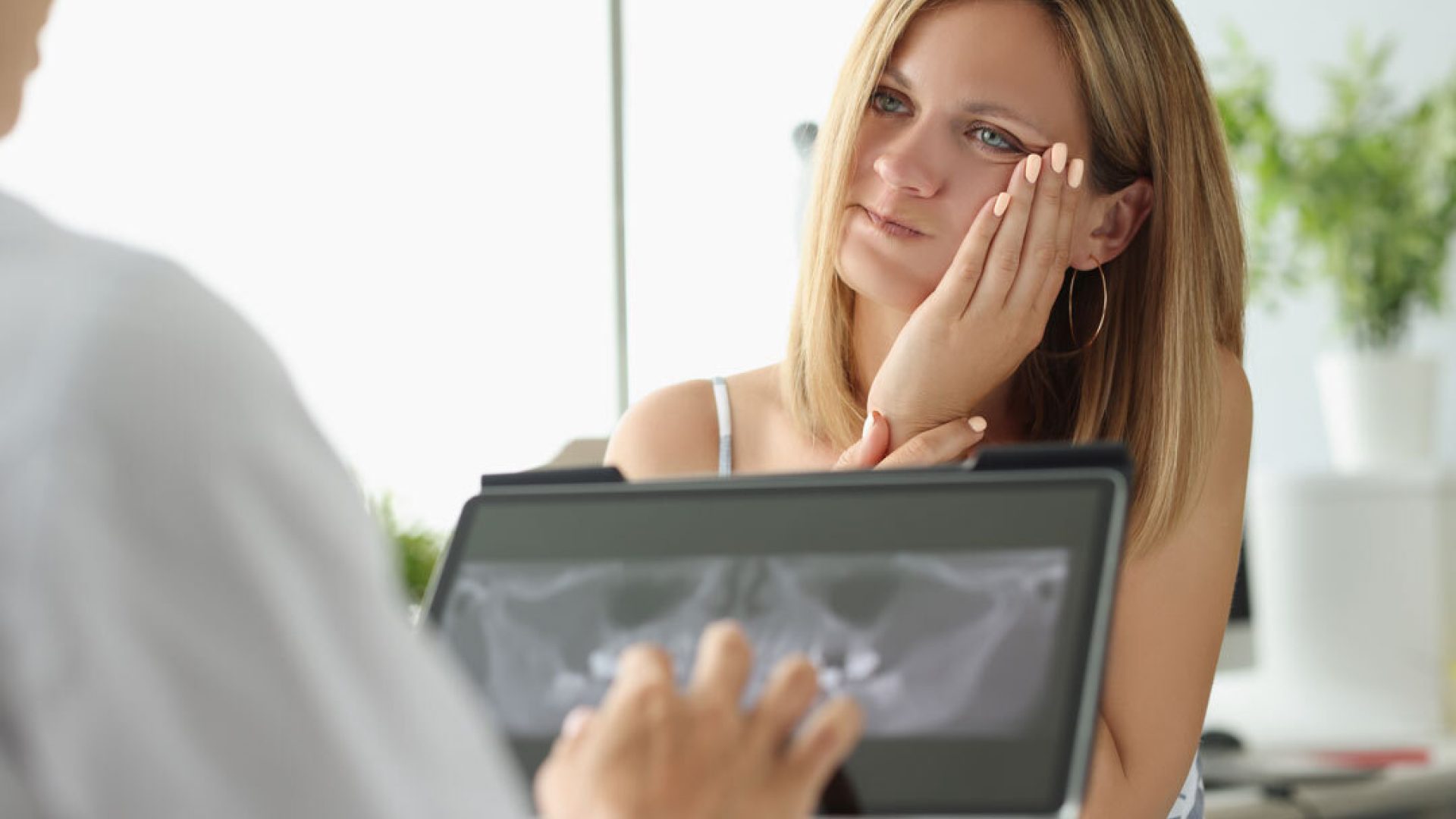 What Should I Do If I Get Wisdom Teeth Pain?
If you have wisdom teeth pain, it's best to make an appointment to see your dentist.
They can take X-rays to determine the position of your wisdom teeth, whether they are fully or partially erupted, or even before they come through.
Your dentist may suggest wisdom teeth removal even if you don't currently have any issues with them. Wisdom teeth surgery will be more straightforward at this stage, and recovery will be easier.
Book your consultation
Please call (03) 8845 5400 to talk with one of our friendly and highly trained team. Alternatively, you can make an appointment online or submit your enquiry via our contact form.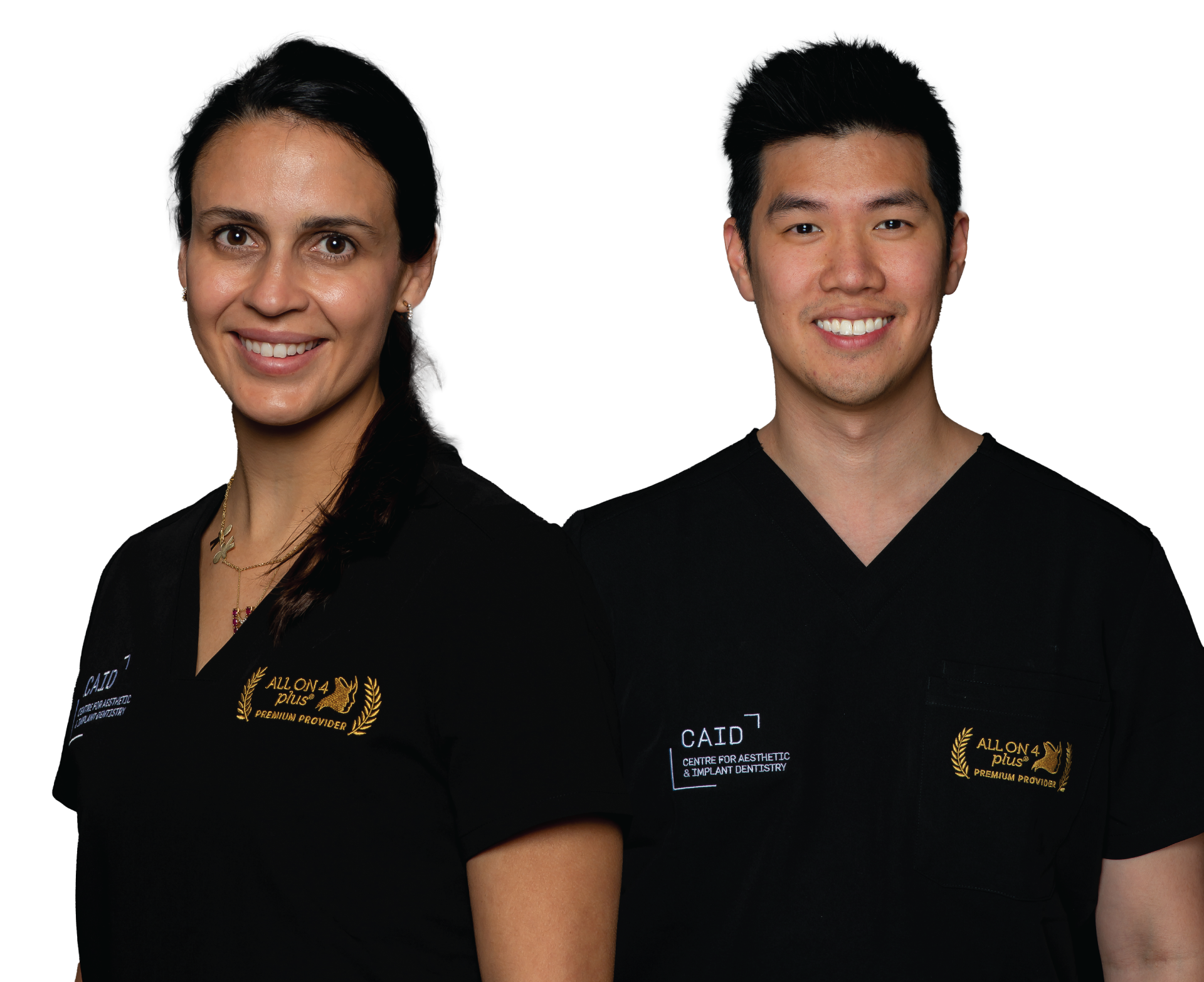 Smile Now, Pay Later
---

PlanZERO® is a repayments program to help patients fund dental treatment at member clinics. A contract is drawn between the patient and the specific member clinic, and it is secured by a residential property to guarantee the repayments.

Afterpay allows you to enjoy your smile now and pay for it in four equal fortnightly payments. With Afterpay you can spread out the cost of your treatment with no added interest, and no additional fees.

An affordable and convenient way for patients to budget and pay for the treatment they need. DentiCare Payment Solutions partners with Dentists to provide affordable payment plans to ensure patients access the treatment they need and want.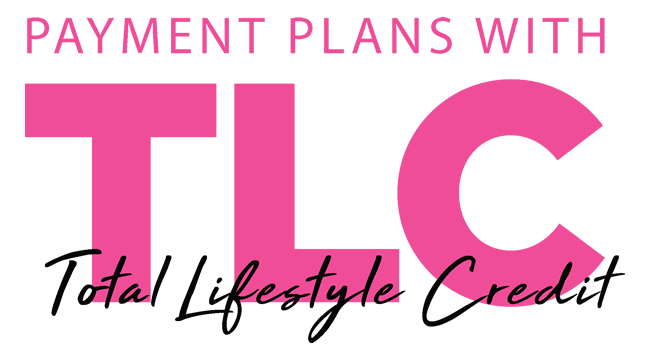 Dental Experts Helping You Achieve Your Beautiful Smile
To provide you with an approximate cost of the treatments please download and browse our price guide.
Please note: This is only a guide. A full dental examination with a final quote will need to be provided to confirm the total cost of treatment.