Head Dentists
The dentists at the Centre for Aesthetic & Implant Dentistry Melbourne are experienced professionals dedicated to providing exceptional dental care. Led by highly regarded dentist Dr. Alex Fibishenko, our team offers a range of services, including cosmetic dentistry and dental implants. We use the latest technology and techniques to ensure optimal results for our patients.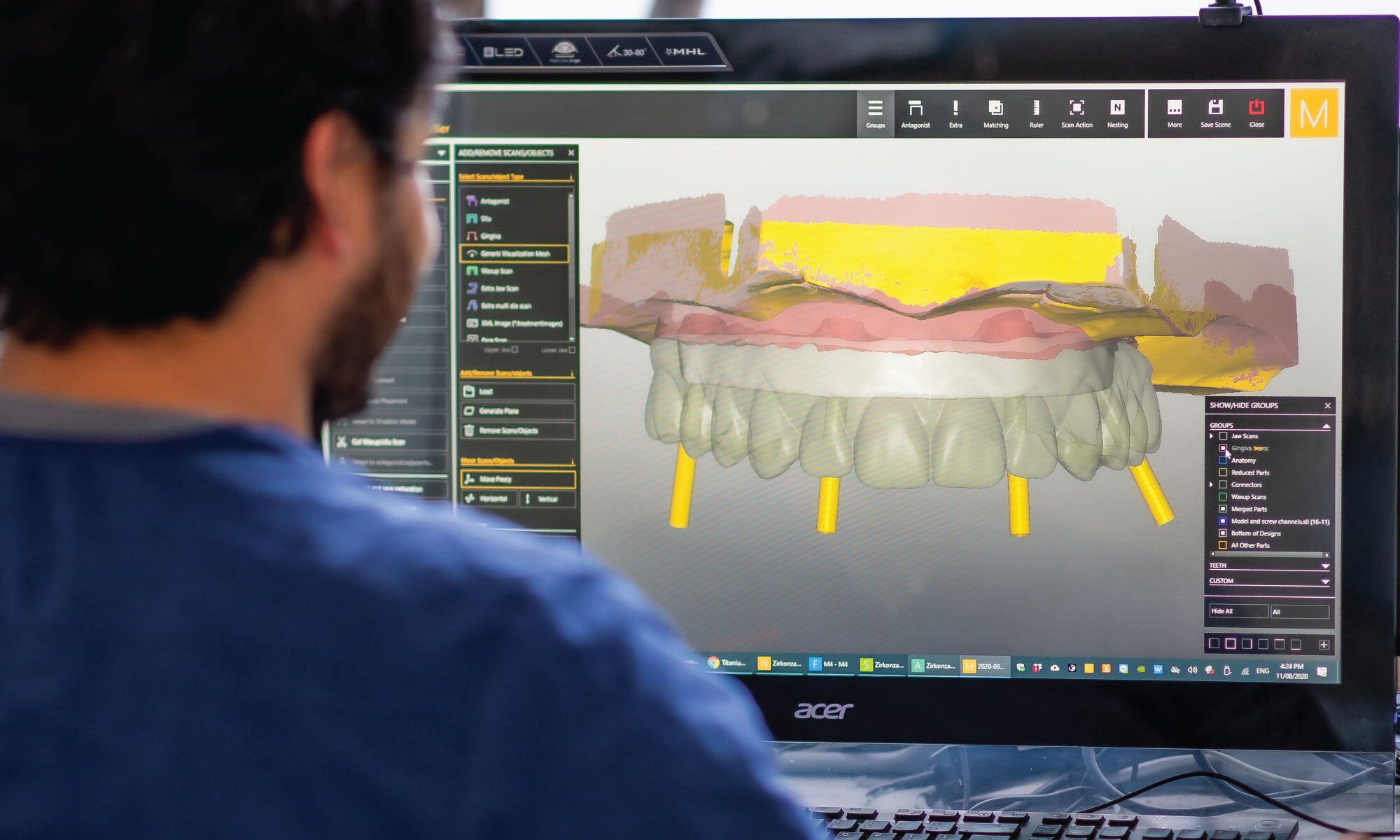 The Best in Dental Lab Technology for Exceptional Results
Our state-of-the-art dental laboratory is dedicated to providing high-quality restorations and prosthetics to dental professionals. Our team of skilled technicians and specialists use advanced technology and techniques to create lifelike, durable restorations that are designed to function and look like natural teeth.
We take pride in our commitment to excellence and customer satisfaction. We work closely with dentists to ensure that our restorations are tailored to the unique needs and preferences of each patient.
Smile Now, Pay Later
---

PlanZERO® is a repayments program to help patients fund dental treatment at member clinics. A contract is drawn between the patient and the specific member clinic, and it is secured by a residential property to guarantee the repayments.

Afterpay allows you to enjoy your smile now and pay for it in four equal fortnightly payments. With Afterpay you can spread out the cost of your treatment with no added interest, and no additional fees.

An affordable and convenient way for patients to budget and pay for the treatment they need. DentiCare Payment Solutions partners with Dentists to provide affordable payment plans to ensure patients access the treatment they need and want.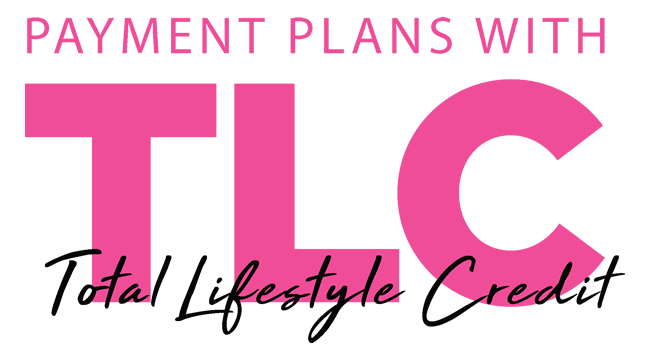 Dental Experts Helping You Achieve Your Beautiful Smile
To provide you with an approximate cost of the treatments please download and browse our price guide.
Please note: This is only a guide. A full dental examination with a final quote will need to be provided to confirm the total cost of treatment.