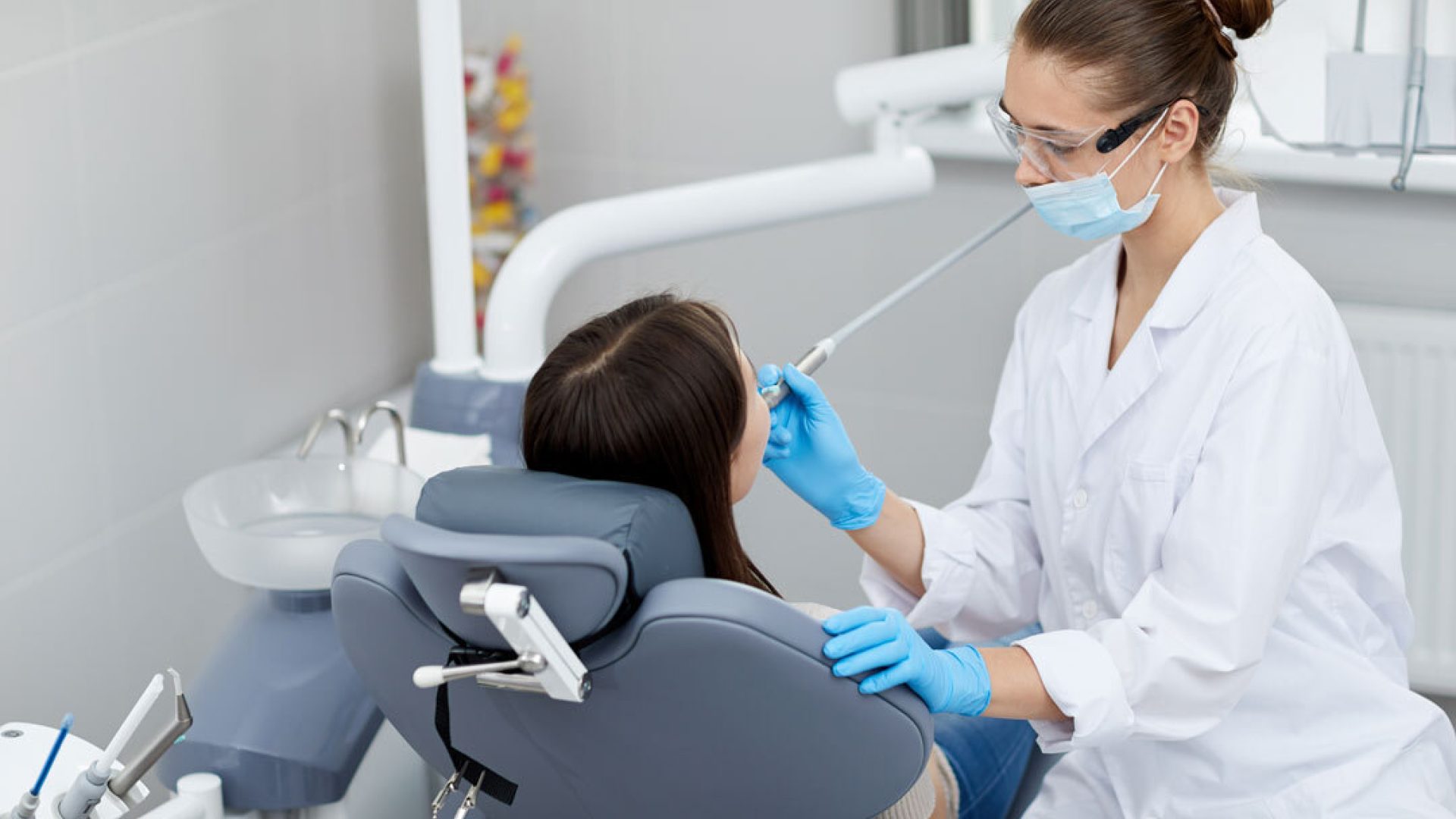 Why Is It Important?
There are lots of good reasons to have your teeth cleaned regularly at your dental surgery.
Your hygienist has the tools to remove a lot of staining from your teeth, so you will walk out with a brighter, more dazzling smile.
Dental cleaning is an important factor in preventing gum disease, which, if left untreated, can result in tooth loss.
Your hygienist will get a really good look inside your mouth and will be able to flag up any issues such as tooth decay and refer you to your dentist for early treatment.
Dental Experts Helping You Achieve Your Beautiful Smile
To provide you with an approximate cost of the treatments please download and browse our price guide.
Please note: This is only a guide. A full dental examination with a final quote will need to be provided to confirm the total cost of treatment.