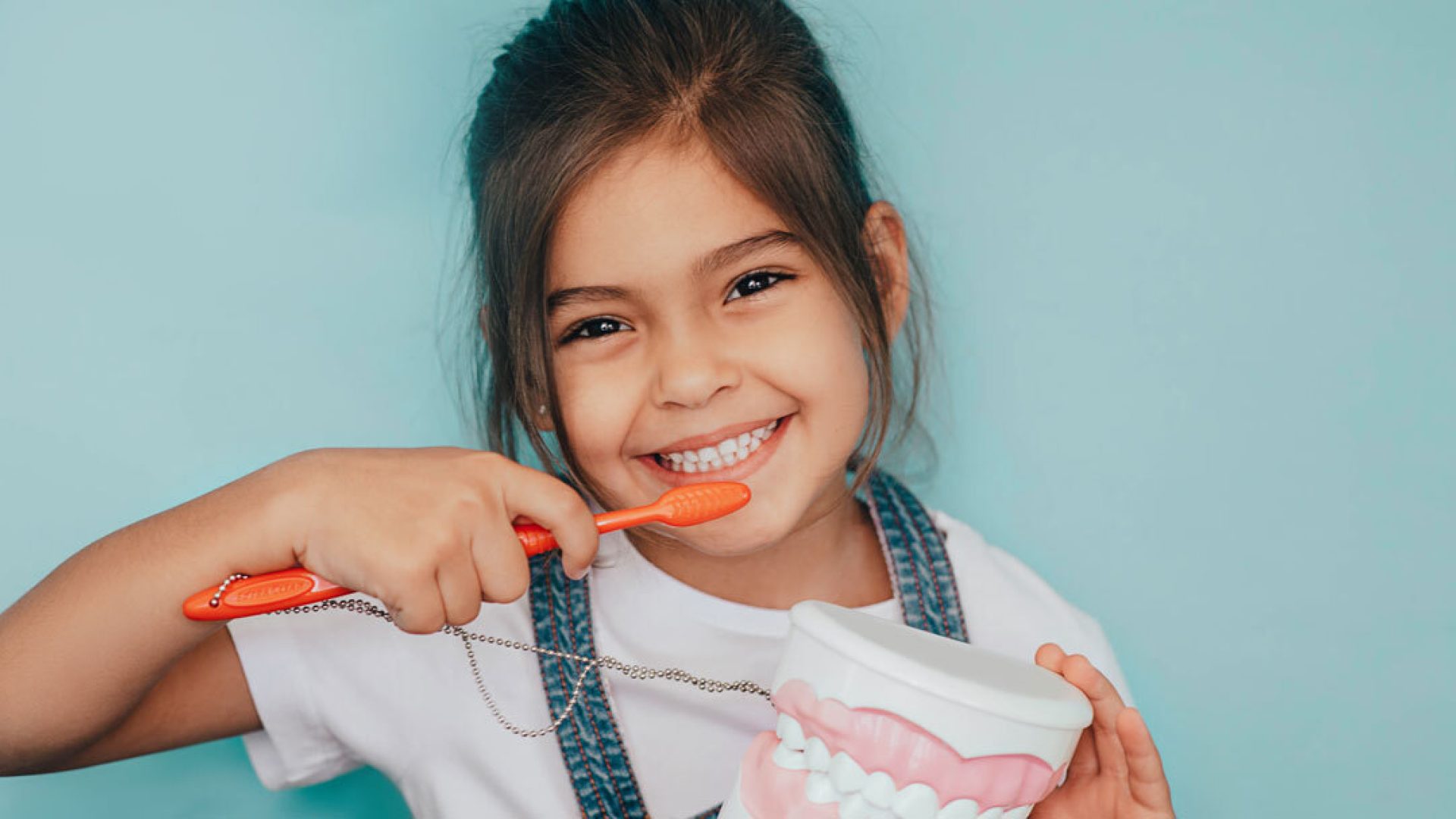 Children's Check-ups
Regular check-ups are all part of preventative dental care. We recommend a twice-yearly check-up for most of our youngest patients, though some may need to come and see us more frequently. This allows us to assess the health of their teeth and gums, identify any problems, and offer treatment early on to prevent future issues.
You can bring your child for a check-up as soon as their first teeth appear. This is key to creating good habits to last a lifetime and get them into the routine of visiting the dentist.
We include advice on brushing and flossing techniques, diet, and lifestyle at your child's appointment.
Book your consultation
Please call (03) 8845 5400 to talk with one of our friendly and highly trained team. Alternatively, you can make an appointment online or submit your enquiry via our contact form.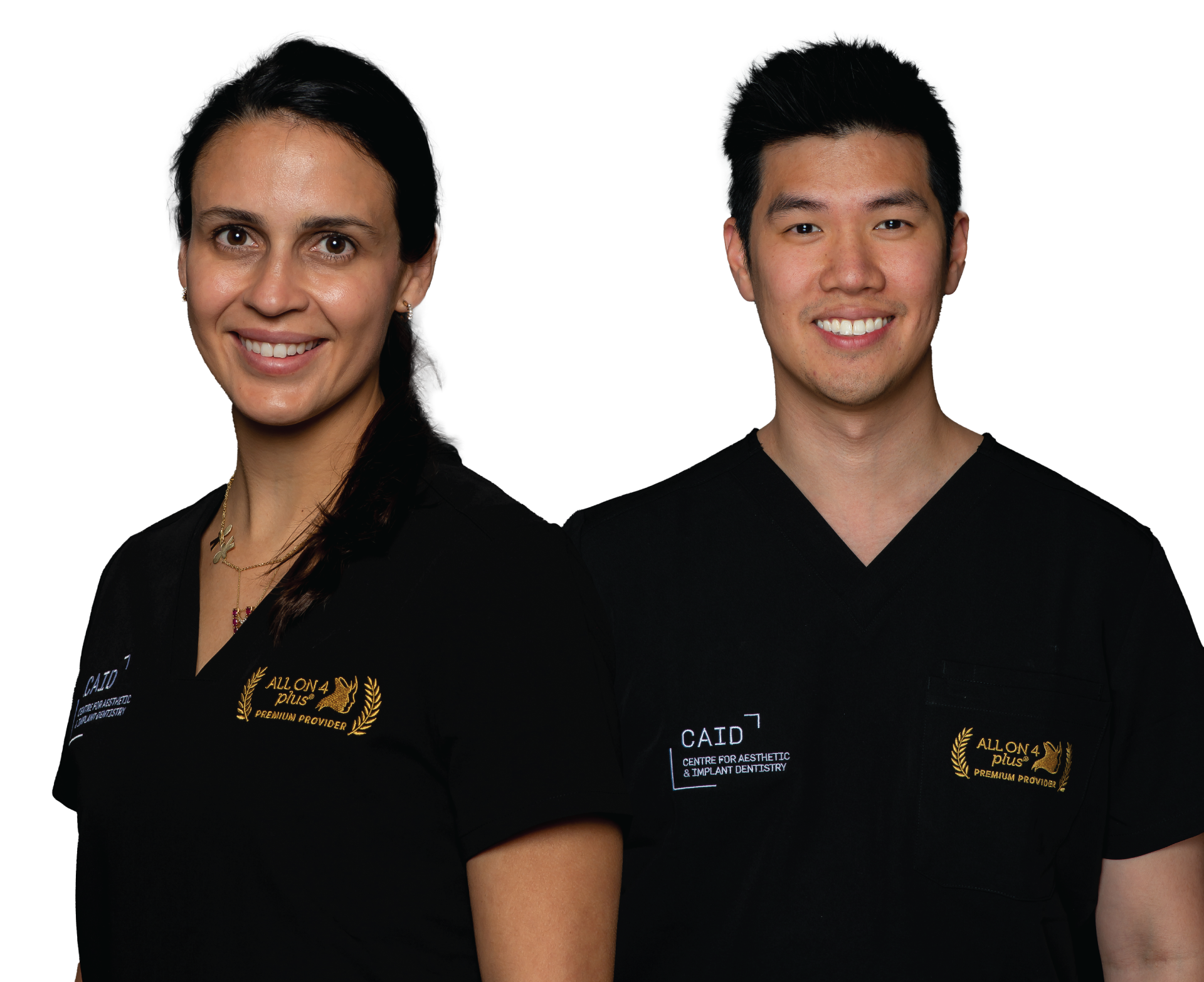 Dental Experts Helping You Achieve Your Beautiful Smile
To provide you with an approximate cost of the treatments please download and browse our price guide.
Please note: This is only a guide. A full dental examination with a final quote will need to be provided to confirm the total cost of treatment.