Book your consultation
Please call (03) 8845 5400 to talk with one of our friendly and highly trained team. Alternatively, you can make an appointment online or submit your enquiry via our contact form.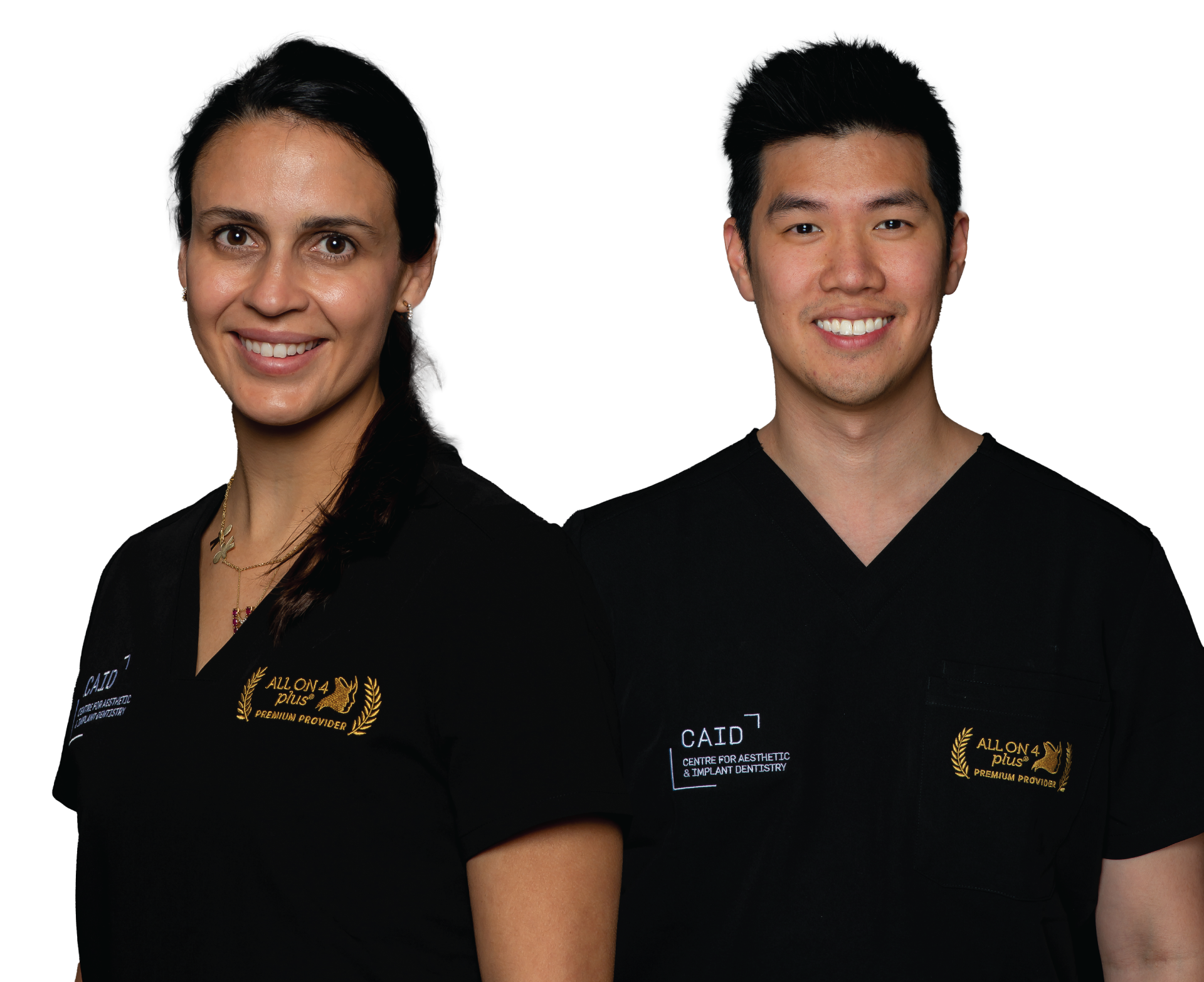 Dental Experts Helping You Achieve Your Beautiful Smile
To provide you with an approximate cost of the treatments please download and browse our price guide.
Please note: This is only a guide. A full dental examination with a final quote will need to be provided to confirm the total cost of treatment.